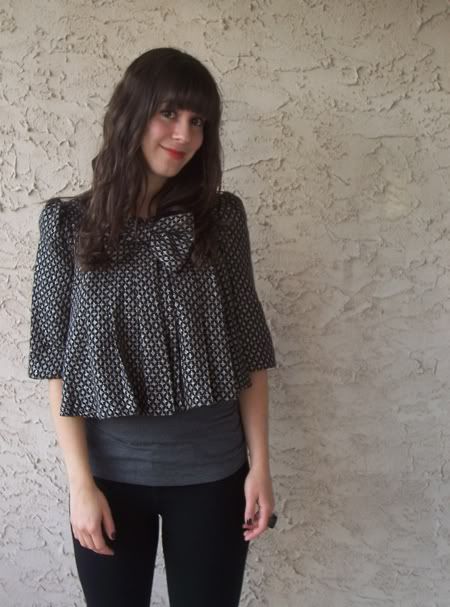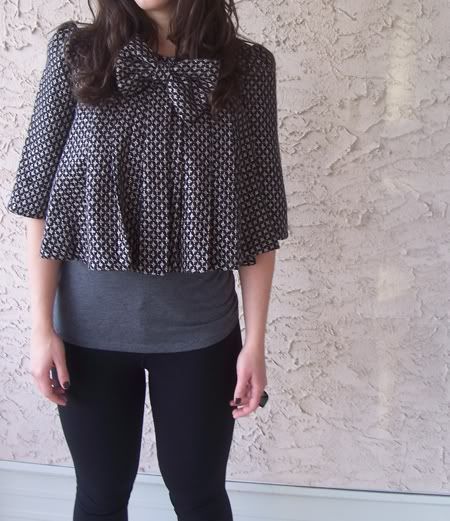 With fall officially upon us, I wanted to wear something simple, yet uber feminine today... and with the sun shining down-- for the time being at least-- this little jacket proved to be the perfect choice. It's super lightweight and obviously not equipped for chillier weather (what with half of it missing and all), so I jumped at the chance to wear it before having to transition into hard-core winter gear (and believe me, it's inevitable). I felt like a young schoolgirl again, a modern day Madeline if you will, in my little bow-adorned coat... all I need now is red hair and a yellow hat and I'm set.
Outfit details: Coat- Zinc (Winners); Top- Vero Moda; Leggings- Romeo & Juliet Couture; Ring- The Bay
And now for the sake of nostalgia....